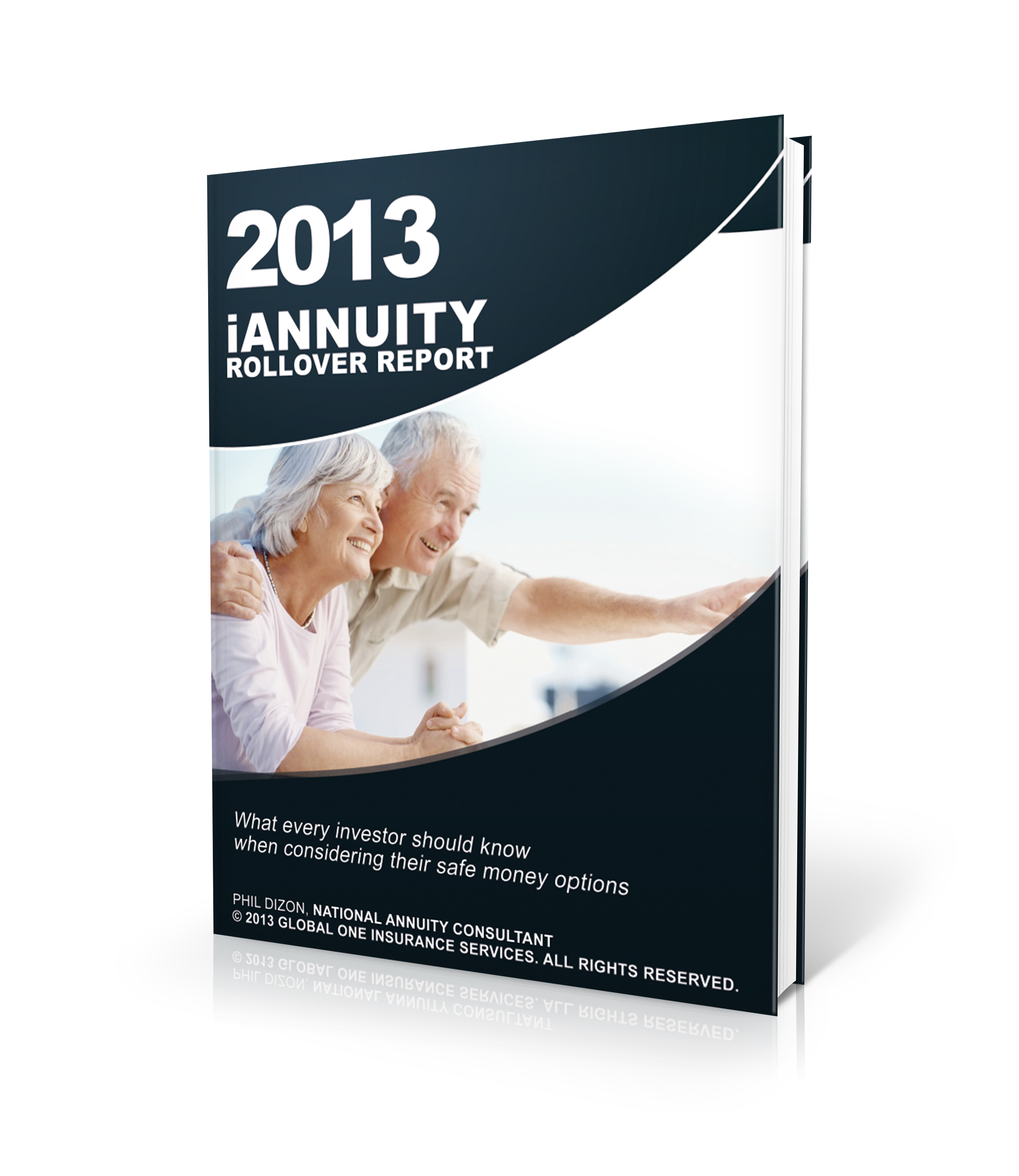 E Book Cover Design service provided for our client based in the United States, a sample of 3 design concepts where provided to client who loved them so much that he decided to have 2 design concepts.
The E-Book Design needed to be corporate, attractive and bold. With one design being a bright colour and the 2nd having an image of the target audience our client is very happy with his e-book cover design service and has keenly started the adverts on amazon and printing for his great e-book. Contact us for our professional e-book design service, you can have your e-book design ready within a few days.
We also design complete books, magazines and most published articles be it online or printed.
When you choose our design service you are given:
3 custom concepts designs (More can be provided if required)
Design compliment your Business Sector and your brand
Different file formats as required
3D Cover Image for sales
Creation of website for sales and marketing of books/products etc.
Order your E-book today: here https://www.vivedesigns.com/contacts/job-request-form