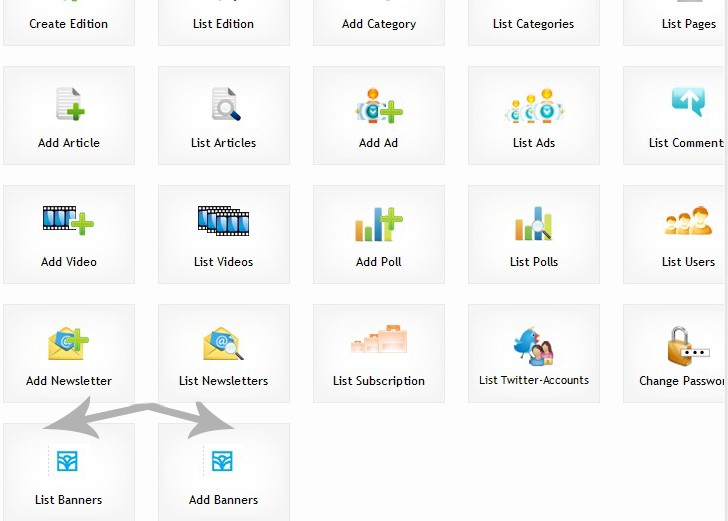 Project CakePHP Modifications for Online Magazine Company
Divas Scribe magazine an established company with an existing website required some custom features added to their website.
A Custom Banner system built into the client Dashboard, client can now upload, edit and delete banners which also have external hyperlinks capabilities.
Flash Animation Graphics and Pop up modifications where made to the website. Graphics Created allow web visitor to either enter site or sign up for newsletter.
CMS Newsletter system which allows adding, listing and sending of newsletter to registered users.
Virus removal service for vunerability found in client blog system.