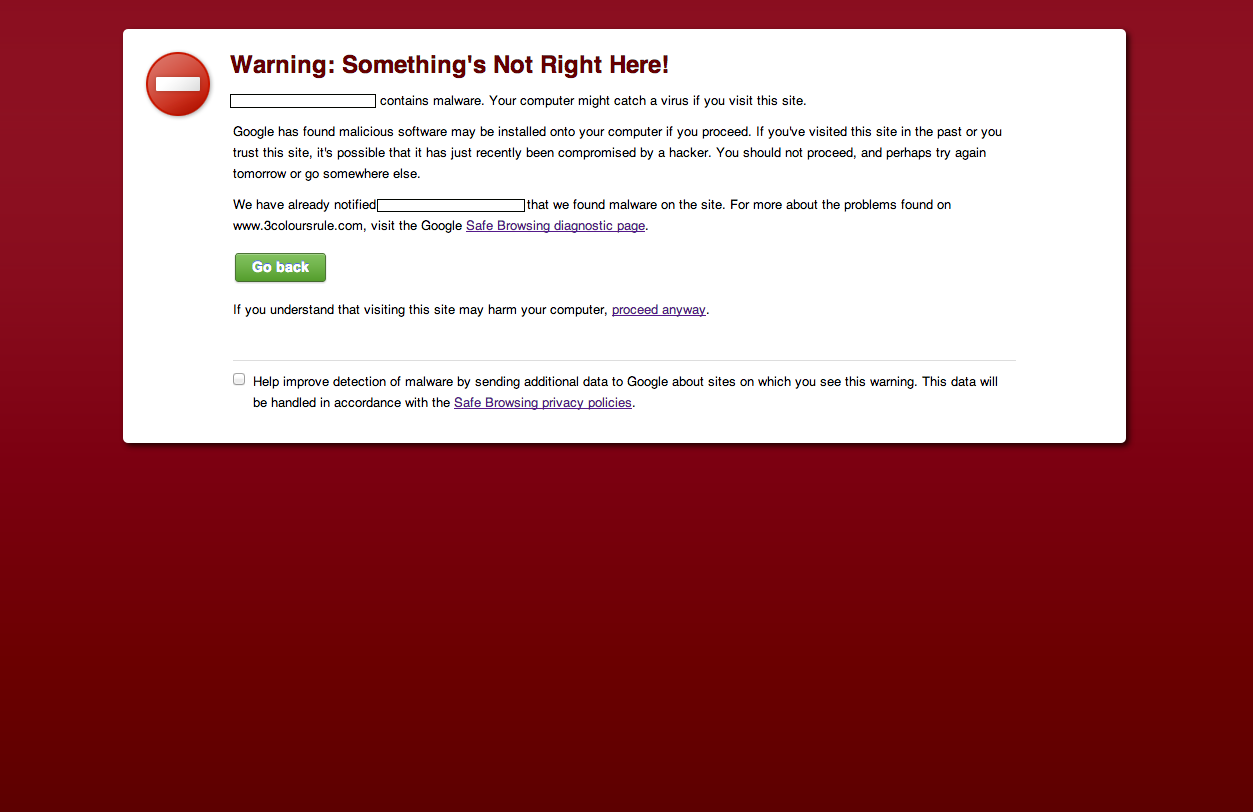 Web Site Virus Removal Service
Client web site not designed by vive designs, was hacked and infected with Virus. Visitors  to the website where either promted by antivirus system or the website was blocked by browser with warning message.
Virus was identified, removed and security mesures put in place to prevent future occurance.
Hiring vive designs for virus removal is affordable and effective, we also assist in protecting your computer system which may also be infected.